We are here to serve you. Come in and have a professional enjoyable experience!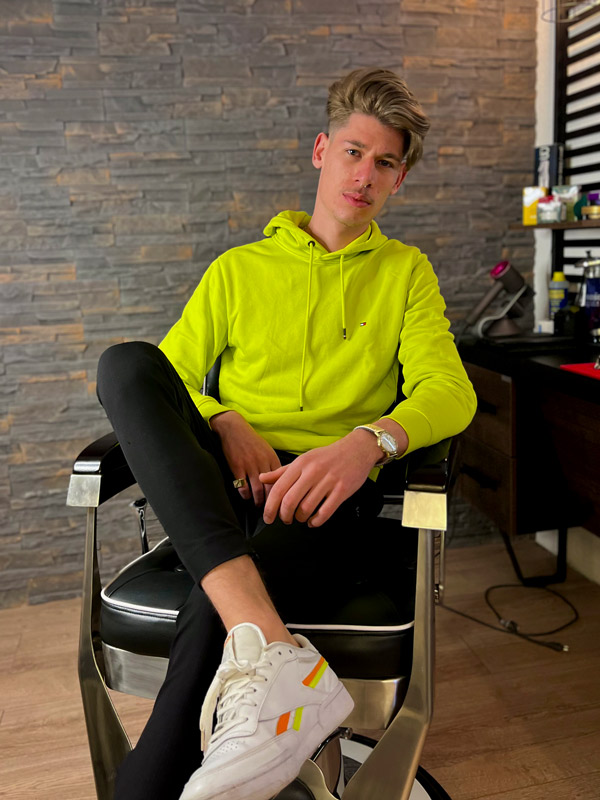 My first passion started when I was 16 years old and felt the buzz for cuts and shapes. I have travel around Latin America and Europe studying and gaining work experience with world-renowned professionals in the art of men's haircutting like Toni&Guy in Milan, SchoremBarbier in Rotterdam, and Menspire in London all in the pursuit of self improvement and growth .
I was inspired by the traditional English and Italian style, when I decided to open my first barbershop in Brazil. After much demand I started traveling providing workshops for others and my second passion was born, training and teaching my knowledge.
After one year teaching at a beauty academy in Zürich I found this opportunity to again open my own shop where I can provide a personalized and friendly services in barbering and hair cut.
Do you want a trusted hair advisor to help you change or upgrade your look in the Gold Coast of Zürich? Try Glaucio's Barbershop for a differentiated service in Küsnacht.
Your ambition ends where perfection begins.

Machine Haircut one length
Scissors Classical haircut
Beard treatment with hot towels
Poststrasse 12. 8700 Küsnacht, Switzerland